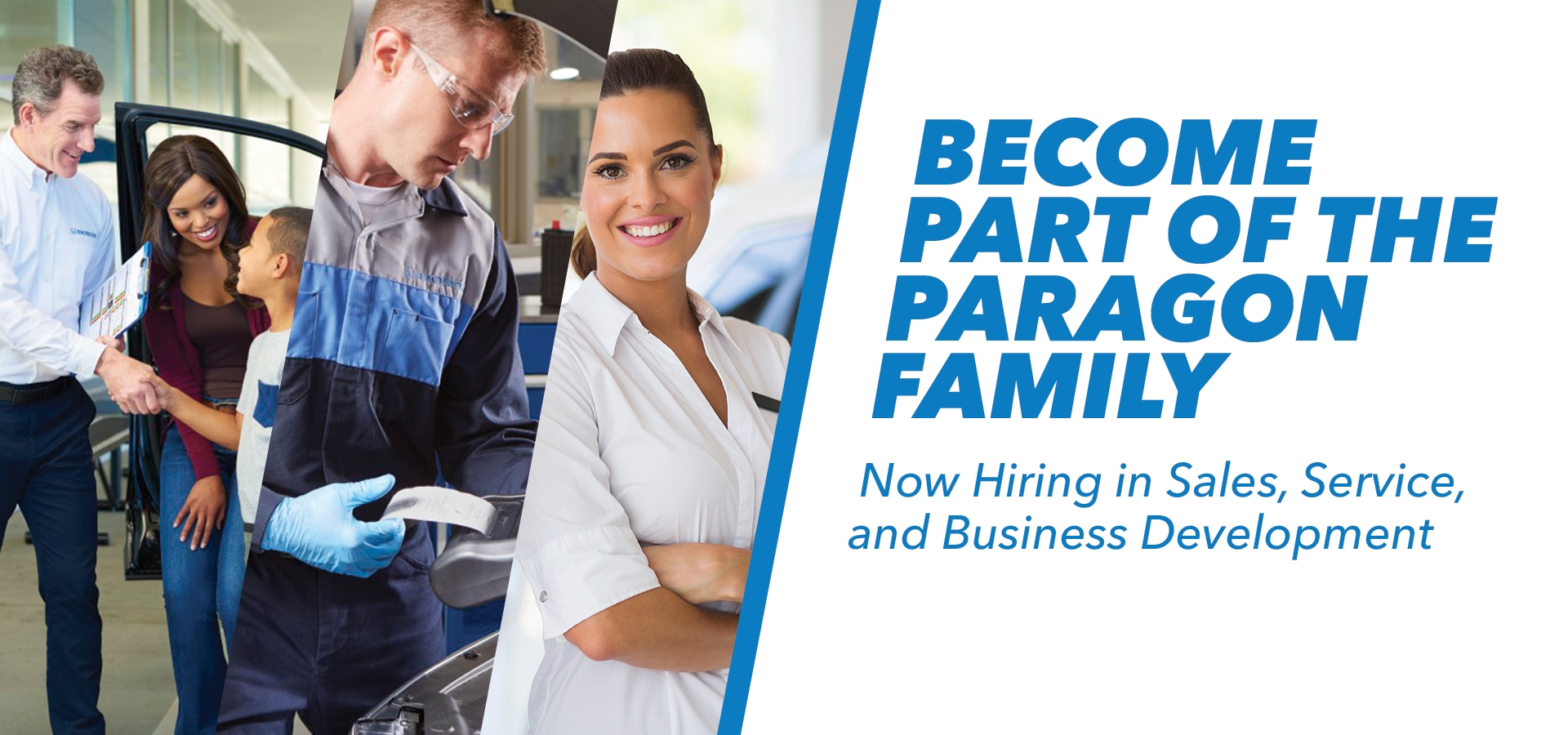 We are always looking for bright, motivated, and energetic professionals to add to our world-class team. Our dealership works as a team, and our team strives to be the best for our customers. If you feel that your skills would be a valuable asset to our customers, then we want to get to know you!
Fill out our application for any of the current positions available.
Current Positions:
Experienced Automotive Technician
Express Technician
Assistant Service Manager
Customer Service Representative
Receptionist
Valet Parking Attendant
Sales Representative
Sales Manager
Other opportunities may exist - We are always looking to meet talented and energetic individuals to join our award winning team.